bio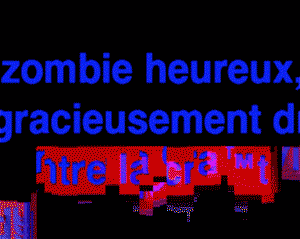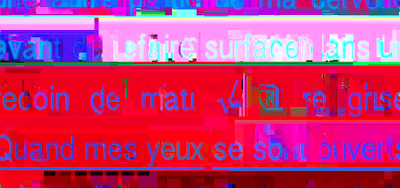 WOJNAROWICZ REMIX - 2012
Performance based on the work of David Wojnarowicz
Multiform artist from the East Village active in the 80's and died in 1992 of AIDS. As activist David Wojnarowicz is still a benchmark of artivism and was particularly censured in 2010 in the USA.
...road trip, cruising, aids, Blue sky, cities, machines, sex, noise, Blue asphalt, décibel, , Blue cock, perception, speed, cut, Blue desert, cut...
Remix From "Au bord du gouffre" and "Spirale" Laurence Viallet editions.
Voice : Mathias Varenne
Voice/Sound : Lucille Calmel
Video/TV wall : Damien Petitot
Lucille Calmel website:
myrtilles.org
<a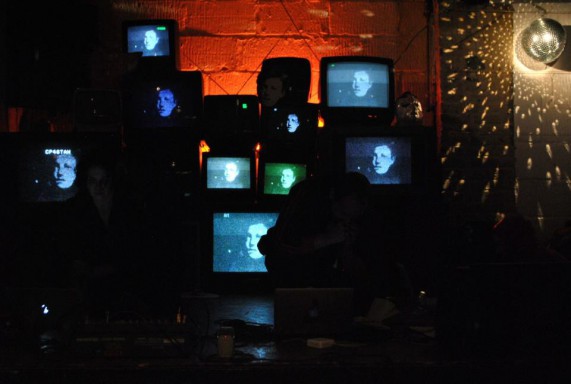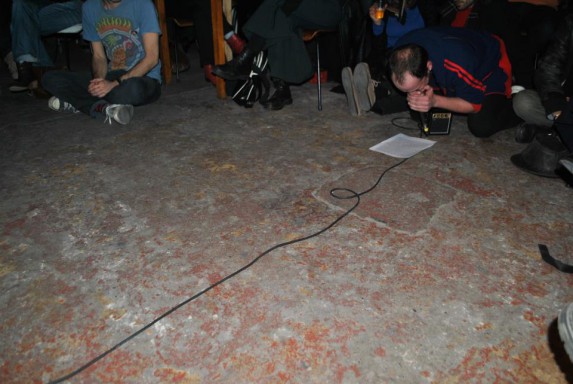 recent projects
collaborations
contact
Visual Artist - Video Performer - Stage Video Designer - Video Designer- Sound Maker
dance theater stage design scenic design scenography videography videographer art visual art video performance new media media art

danse théâtre scénographie vidéo plasticien média artiste
archives