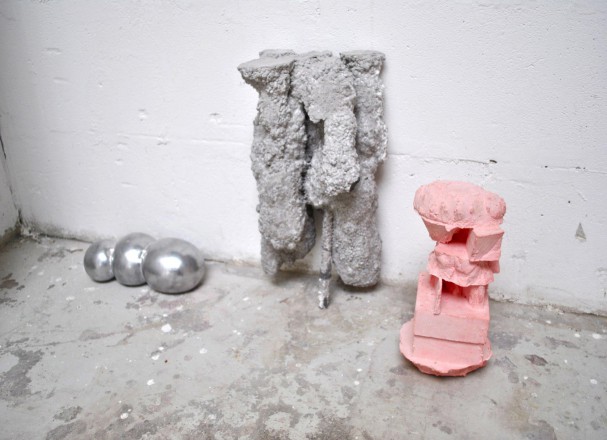 bio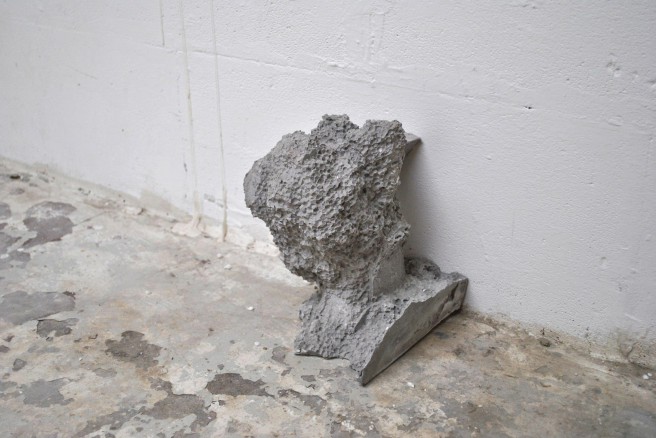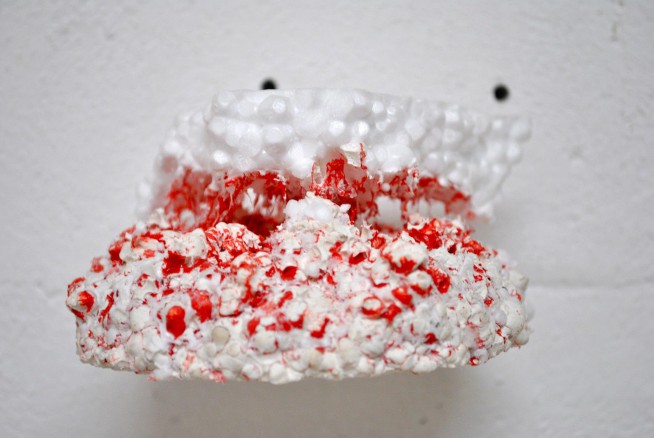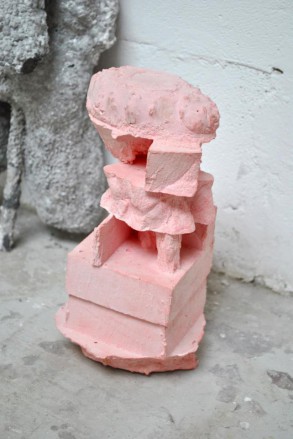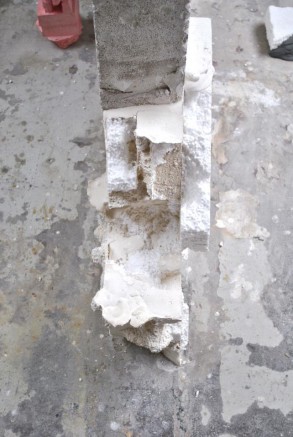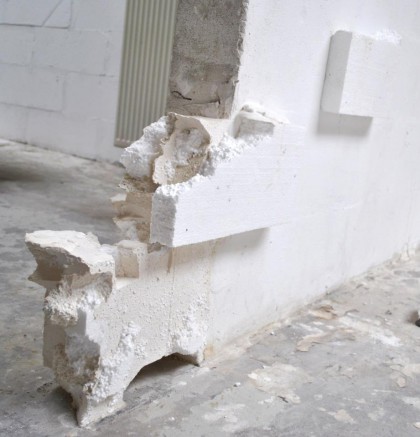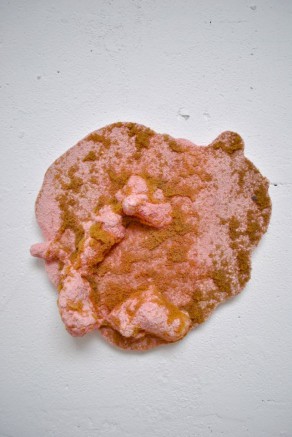 Untitled - 2010

Plaster, polystirène, pigments
foam, spray paint - dimensions variable
Research on various material and plaster, seeking the hollows.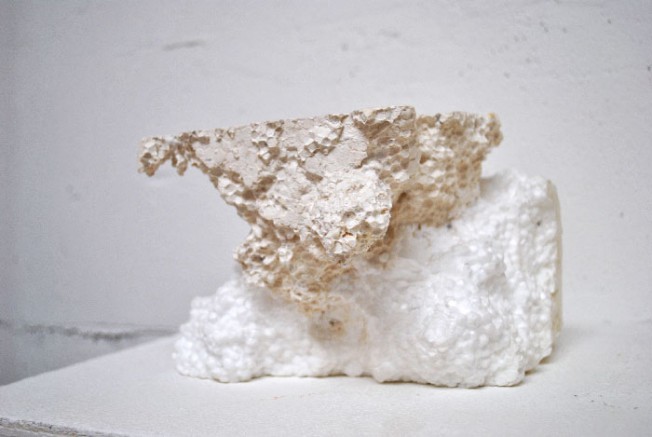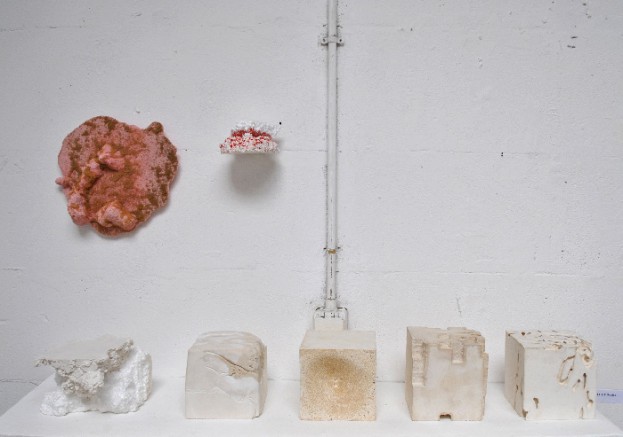 recent projects
collaborations
contact
MATERIALS - 2006-2010

During 4 years (2006-2010) I attended a sculpture class within the Lucia Bru's workshop in the Academy of Fine Arts (ACA) in Saint-Gilles (Brussels). In the workshop we were encouraged to explore the field of sculpture by experimenting the matter , the gesture and the space, and how the combination of this elements can generate a fiction or tell us something about the environement surrounding us. Here are a selection of the experiments.
archives