LA PREUVE - 2014 - Duration 60 mn

La Preuve (The Proof) is a project that combines theater, performance and sculpture. The project, wants to play with the audience to test our limits towards the imaging ' snapshots ' related to: murder/serial killer/ school shooting, while trying to connect these topics than the love : And if a murder/carnage became a proof of love ? There is an old proverb that says: " If god does not exist everything is possible " but what is certain is that all is never allowed because there are laws likelihood that survive creator. However the second part of the proverb can work, that is to say become reality on an hypothetical mode: "if anything is possible ..." This new proverb has no second part, yes. if anything is possible ... then, what?

Direction : Mathias Varenne
Assistant : Judith Ribardière
Performers : Miguel Do Vale, Damien Petitot , Mathias Varenne , Nathanaëlle Vandersmissen
Scenography: Clément Losson
sound : Damien Petitot
Props : Damien Petitot, Yvan Megal, Claire Williams
Production : Manon Faure

Production : Mothership asbl
Coproduction : Centre Culturel de Forest - with the support of Fédération Wallonie-Bruxelles – Service Théâtre - Centre des arts scéniques - Laboréales.

bio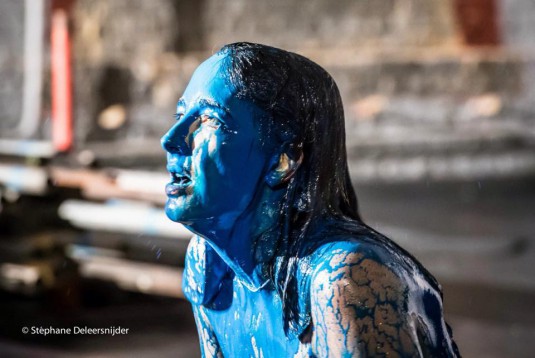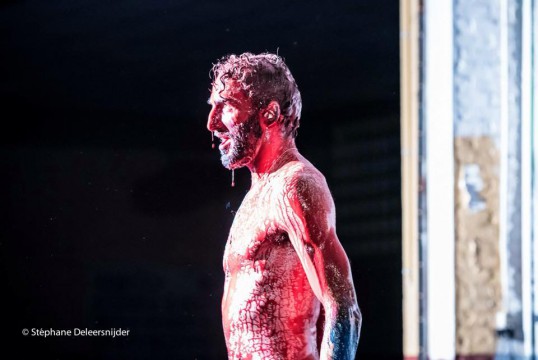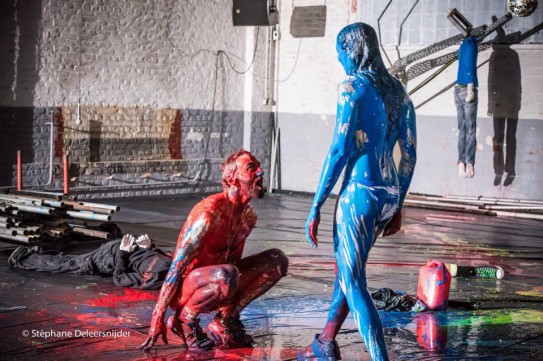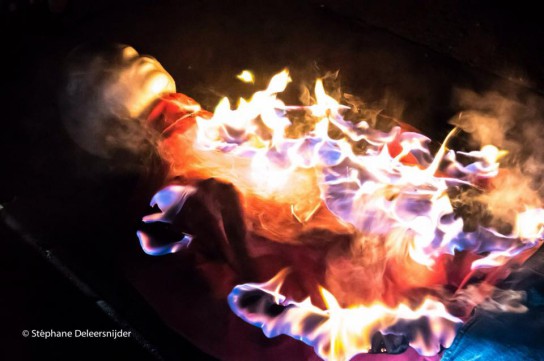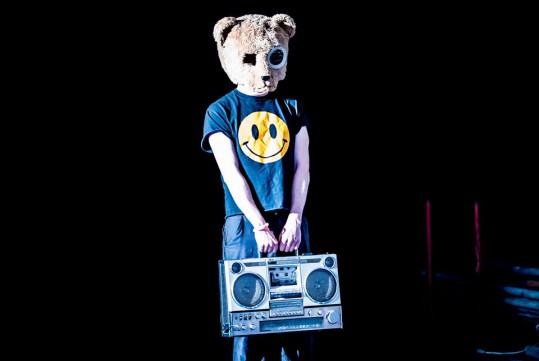 recent projects
collaborations
contact
Visual Artist - Video Performer - Stage Video Designer - Video Designer- Sound Maker
dance theater stage design scenic design scenography videography videographer art visual art video performance new media media art

danse théâtre scénographie vidéo plasticien média artiste
archives