DATA.ME - 2013 - Solo - Duration 30 mn
The performance DATA.ME starts from a familiar situation, a chat. The purpose of the chat is not clear it's even rather confusing, code, pictures, love, virtual relation, virus. But after a while the discussion gets more and more complex, images, sounds who pop up and come disturbing, invading the screen. Drilling a path towards intimacy, penetrating in a relationship between man and machine, through words, through code.
The analogy brain/computer is starting to settle, words and codes mixing themselves generating errors, beautiful errors.
Until it finally crashes?
Production : Laboréales 2013, Coproduction manège.mons, La Bellone (Brussels), la Balsamine (Brussels), Buda Kunstcentrum (Kortrijk), The CAS and the CIFAS
Text in french from Madeleine Aktypi on her blog :
http://cargocollective.com/madeleine-aktypi/Data-me
Here are some samples of videos projected during the performance >>>
bio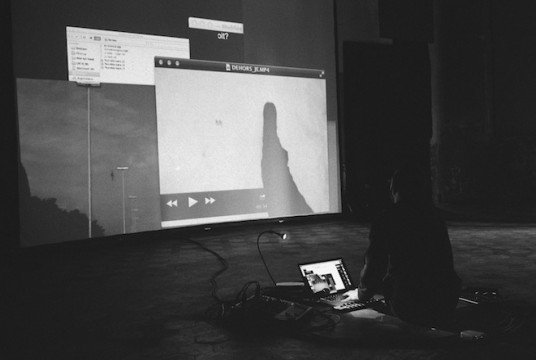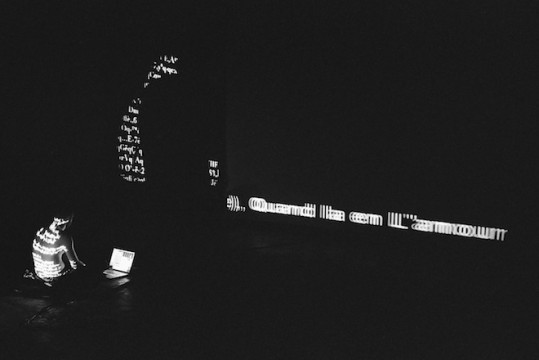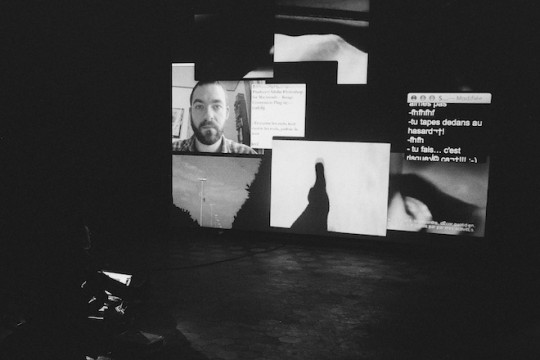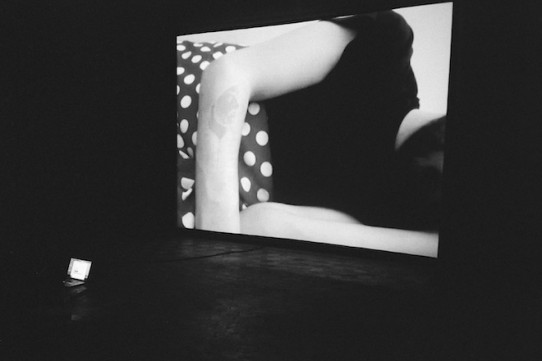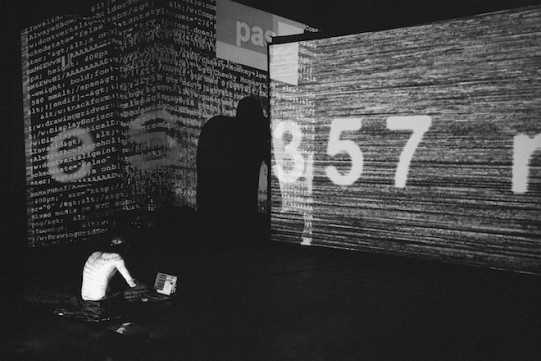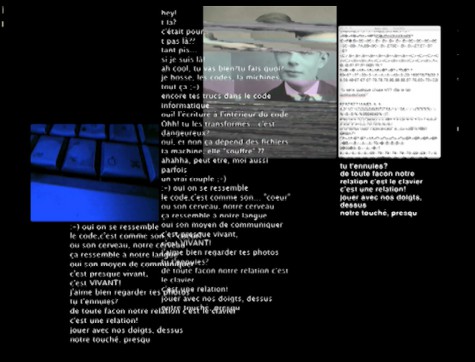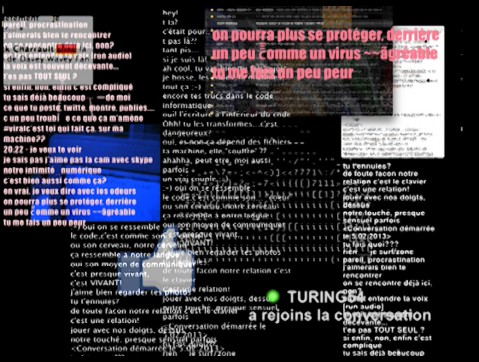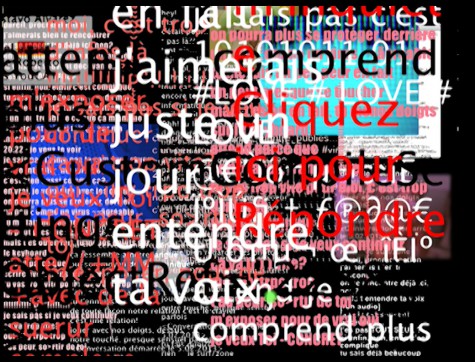 recent projects
collaborations
contact
Visual Artist - Video Performer - Stage Video Designer - Video Designer- Sound Maker
dance theater stage design scenic design scenography videography videographer art visual art video performance new media media art

danse théâtre scénographie vidéo plasticien média artiste
archives