bio
recent projects
collaborations
Cam Boys - 2016

Digital print, 28 x 40 cm

« There are, in fact, moments when a person stands out from his grandeur in clarity and silence before you. These are rare festive pleasures that you never forget. You love this person from then on. In other words, you work to retrace with your own tender hands the outlines of the personality that you came to know in this hour. »

Rainer Maria Rilke - Notes on the Melody of Things

Serie of portrait of "Cam" models from Internet. These portraits are made during the live shows on website like "Chaturbate" or "Cam4" , directly on the computer screen, using the trackpad as pencil.


contact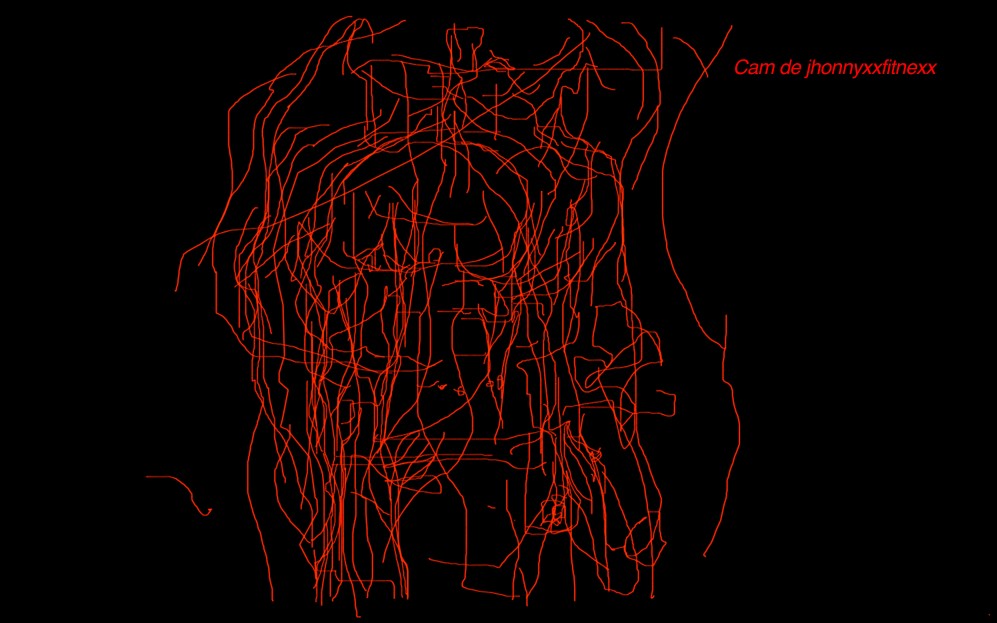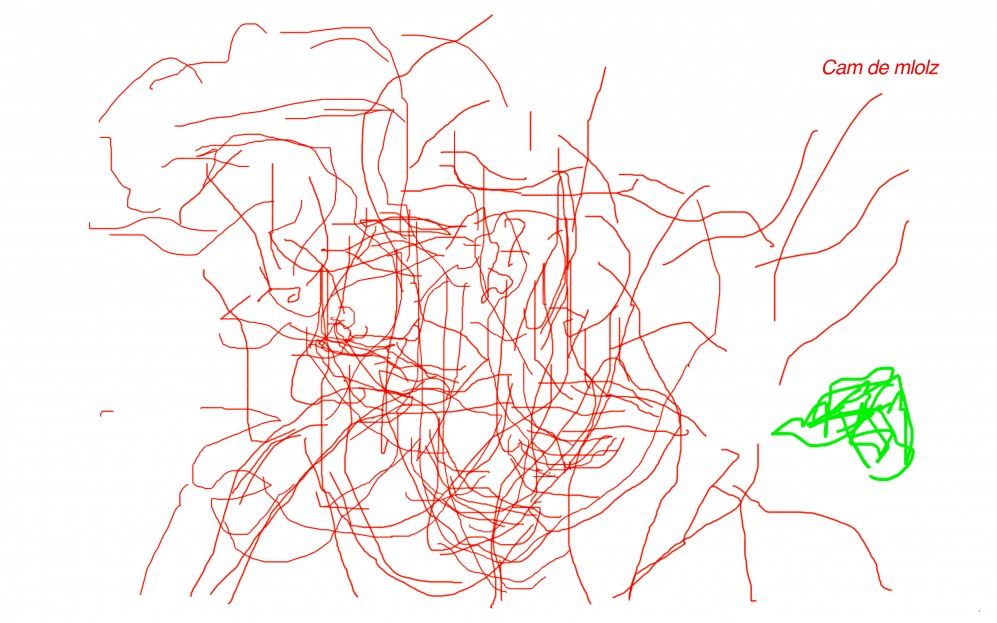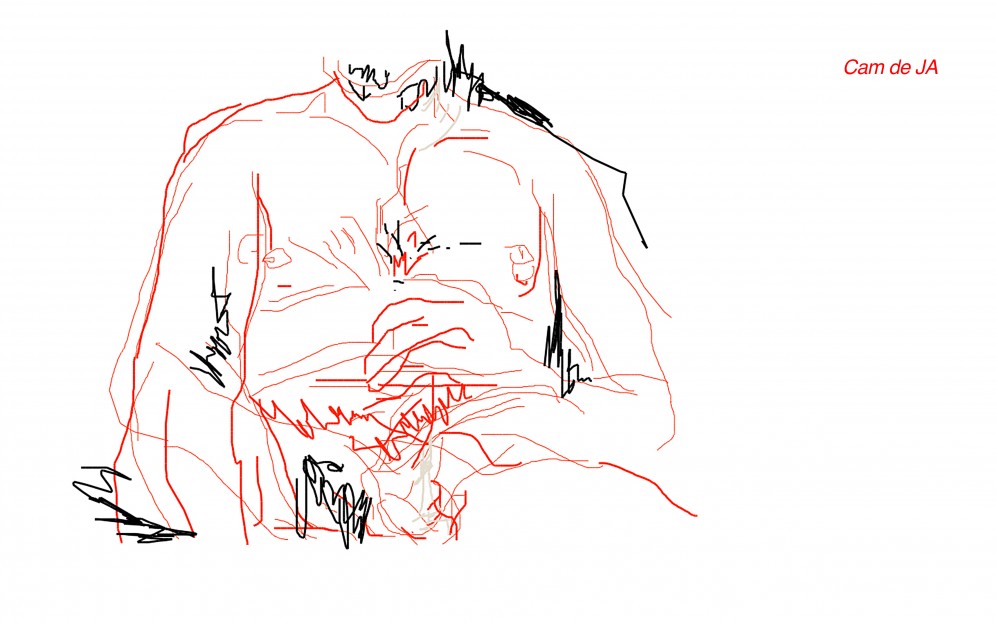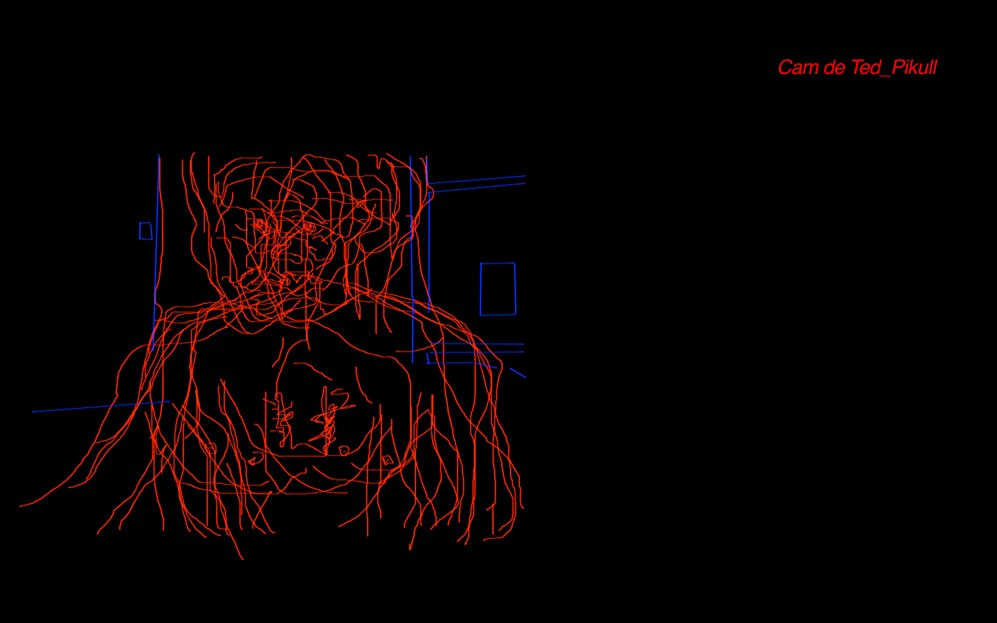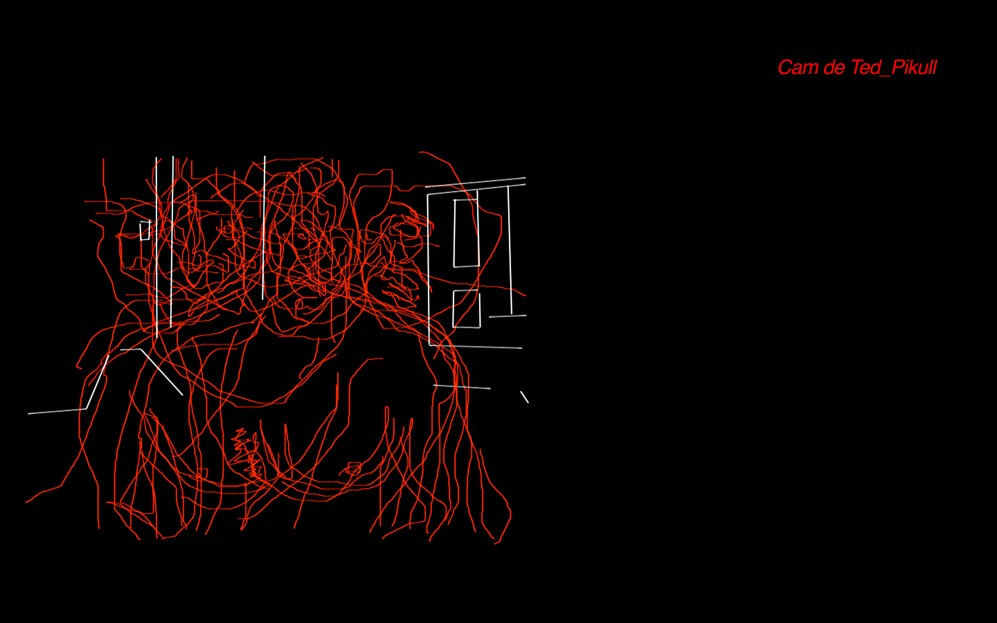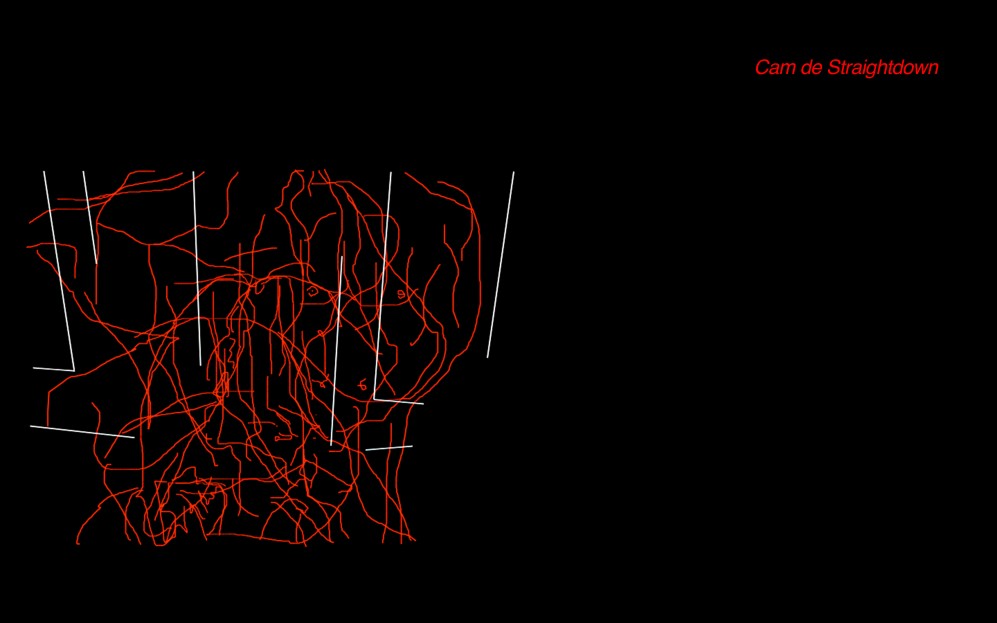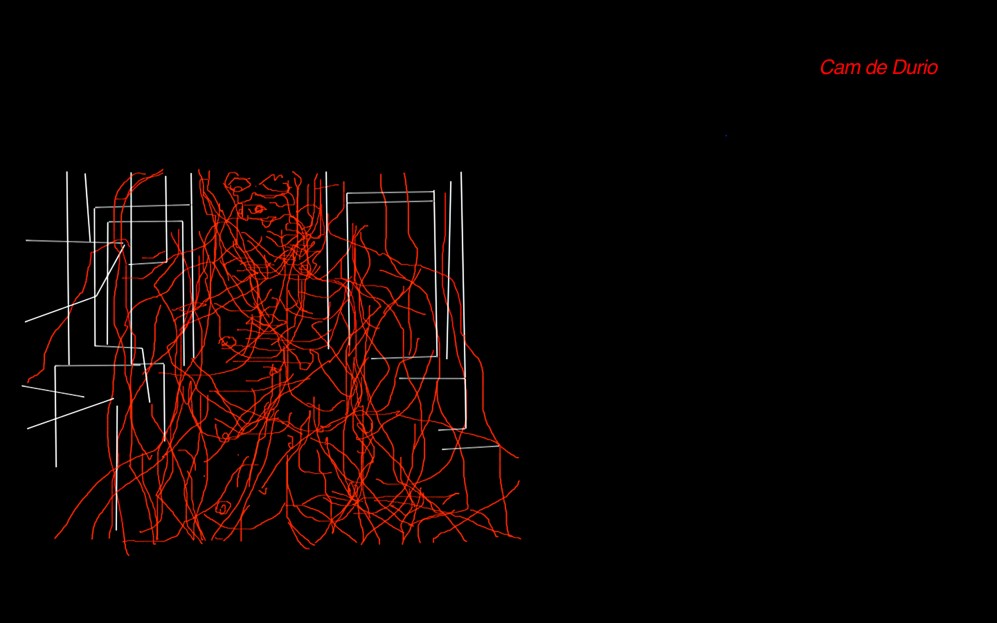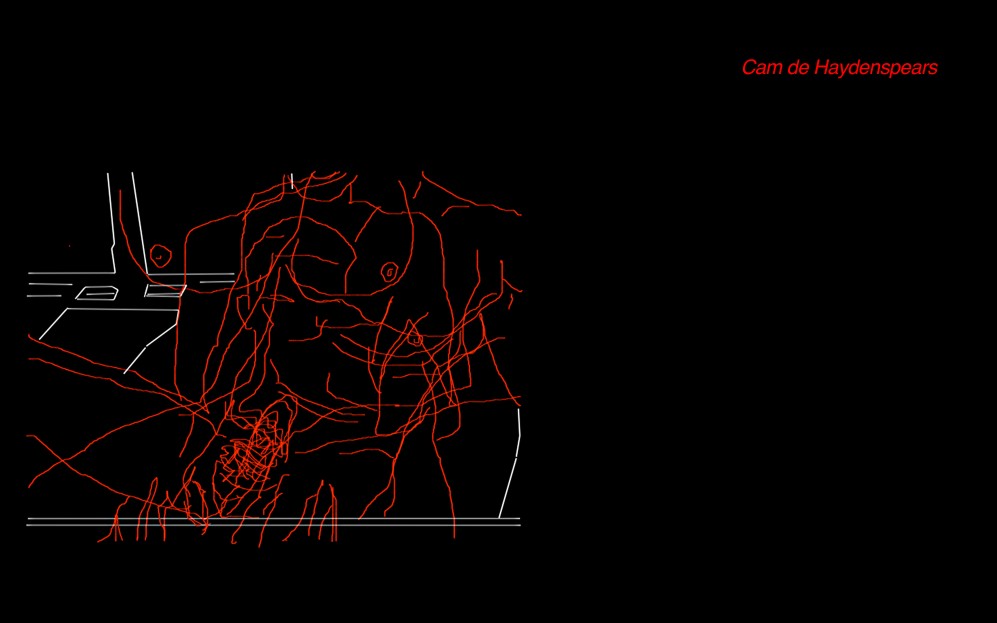 Visual Artist - Video Performer - Stage Video Designer - Video Designer- Sound Maker
dance theater stage design scenic design scenography videography videographer art visual art video performance new media media art

danse théâtre scénographie vidéo plasticien média artiste
archives